Counterterrorism: Key Recommendations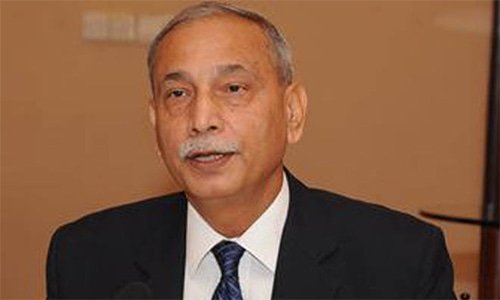 1) Nacta must be brought under the chief executive like IB and ISI.
2) A task force on counterterrorism must be launched with its secretariat in Nacta. It should steer all CT efforts in coordination with the relevant stakeholders, including the provinces.
3) Capacity of all the civilian LEAs must be strengthened.
The CTDs of Sindh, KP, Balochistan and Islamabad should be brought at par with the CTD Punjab.
4) Antiterrorism courts should ensure speedy trials as envisaged under the amended ATA 1997. Protection of judges, investigators and prosecutors must be ensured while trials must be held in high-security prisons.
5) A specialised sub-cadre of CT specialists, crime scene experts, intelligence analysts and investigators should be created in all the provinces so that exclusive attention is paid to meet the terrorism threat. They must be inducted from the existing LEAs as well as recruited on merit according to the expertise required. Their professional training must be given top priority.
Tariq Khosa
Director CGR
23 April 2023