Military courts opposed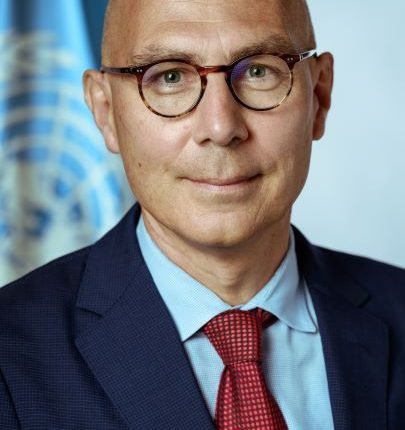 UN High Commissioner for Human Rights Volker Turk has condemned Pakistan's plans to prosecute civilians involved in May 9 protests under the Army Act. "Pakistan's plans to revive the use of military courts to try civilians is disturbing," he said in Geneva.
"I am alarmed by the recent escalation of violence, and by reports of mass arrests carried out under problematic laws – arrests that may amount to arbitrary detentions," Turk said.
"The only path to a safe, secure, prosperous Pakistan is one that is paved with respect for human rights, democratic processes, and the rule of law, with the meaningful and free participation of all sectors of society," he concluded.