Message on Police Martyrs Day-4 August 2022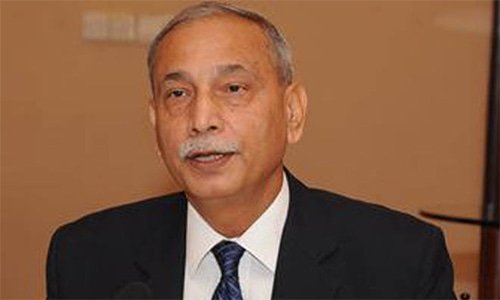 We as a nation are beholden to the supreme sacrifice of lives in line of duty by brave police officers all over the country. August 4 is a solemn day to acknowledge the contribution of police to combat terror and crime in our land. All the former and serving police officers are committed to supporting the families of the Shaheed police officers.
Police service is the most challenging profession that fills us with pride and utmost humility to serve the nation.
Tariq Khosa
Director CGR