To the Resilience Fellows-2022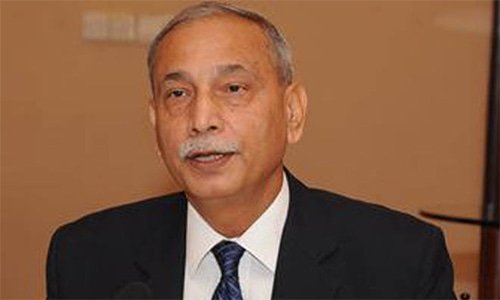 This is a message of friendship and gratitude to the Resilience Fellows that I met in Vienna on 17-21 October 2022 during the UNTOC Conference of Parties' 11th Session.
You all were a source of inspiration for one another. The experiences shared by you were unique and distinct.
Our heartfelt gratitude to the Global Initiative Resilience Fund for sponsoring a fascinating opportunity for all of us to get together in Vienna and forge life-long affinity in making a difference in our future endeavours. We will cherish the time spent together for a week in Vienna.
Let us stay in touch. Warm regards.
Tariq Khosa
Director CGR
24 October 2022